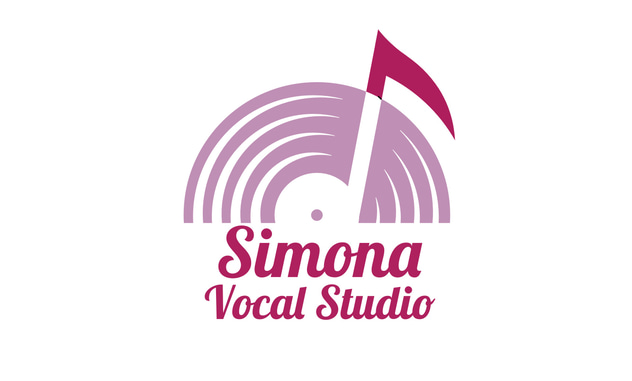 Vocal Coach, Singing Teacher & Professional Music Performer
"Unlock Your True Potential with Simona: Your Journey to Vocal Freedom Begins Here!"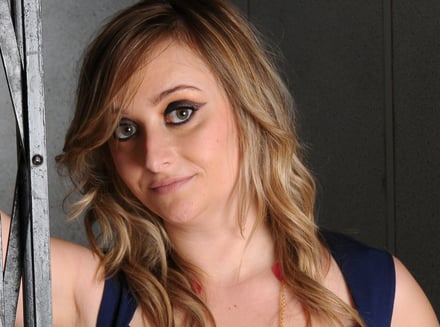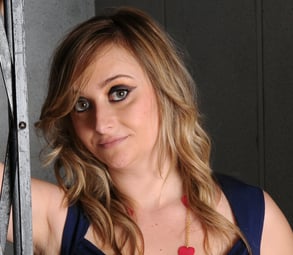 Simona is a professional vocal coach with an active career as a singer of advanced level. She is a Certified Vocal Instructor with The Institute of Vocal Advancement and has been teaching voice lessons in London since over 10 years. Simona works with a wide range of artists of all ages, abilities and styles, from West-End leading role professionals to complete beginners.
As a vocal coach and vocal technique expert Simona has provided lectures for BIMM London and has worked for major London West End Musical Theatre productions including Andrew Lloyd Webber "School of Rock" and "Joseph and the Amazing Technicolor Dreamcoat".
Simona began her teacher training in 2012 with the prestigious Speech Level Singing and in 2015 she joined The Institute for Vocal Advancement where she gained Level III Instructor Certificate.
Throughout her career, Simona has trained with world class voice teachers including legendary vocal coach of the stars Seth Riggs (Michael Jackson, Barbra Streisand, Stevie Wonder and over 120 Grammy Winners), Greg Enriquez (Hole, Celebrity Skin Tour - Courtney Love; Creations du Dragon - Celine Dion) Spencer Welch (Netflix series actors vocal coach "A series of Unfortunate Events" and CTV's "Whistler") and Fiona Grace McDougal (Vocal Coach of Andrew Lloyd Webber productions globally; The Voice UK and X-Factor).
Simona is committed to on-going training and continues her studies further attending seminars, master classes and voice conferences worldwide to develop her own skills both as a teacher and vocalist.
- Develop a healthy, naturally produced and relaxed voice
- Join your vocal registers to make one strong sounding voice, without any breaks
- Extend your vocal range
- Overcome Performance Anxiety
- Improve consistency across your registers
- Get agility and fluidity throughout your vocal range
- Develop Performance Techniques
- Prepare for Auditions
ORGANIZATIONS I TRAINED WITH | WORKED FOR